Election sweets in Vadodara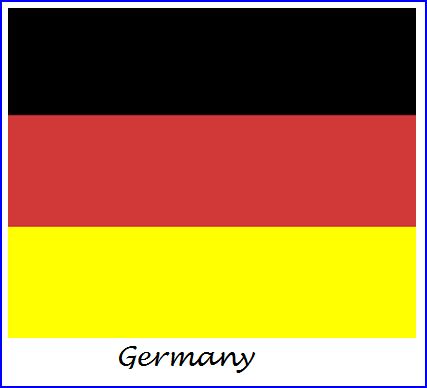 Vadodara (Gujarat), Apr 11 : With an eye on the upcoming general elections, a sweet shop in Vadodara has started producing sweets in the shape and colours of various political party symbols.
This unique concept has been successful in attracting hordes of customers in the city.
"It''s the time of Lok Sabha elections. So being a sweetshop owner, even I thought of preparing sweets especially for the season to attract the customers and party workers," said Ramesh Aggarwal, owner of the sweet shop.
The sweets are in shape of the Lotus (symbol of Bharatiya Janata Party), Hand (symbol of the Congress party), Elephant (symbol of Bahujan Samaj Party) and Cycle (symbol of Samajwadi Party).
What catches the eye of the customer is the perfect colour and shape given to each sweet.
At present the shop is selling the sweets at a nominal rate of rupees 150 per kilograms.
All the sweets are a hit amongst the local residents. However, the sweets in shape of hand and lotus are the most sold.
The locals feel that these tactics are excellent ways to encourage the young voters to caste their votes.
"It feels so good to see Indians going to any extent for the elections. They (the sweetshop owner) have made sweets in shape of lotus and symbols of Congress party, Bahujan Samaj Party and Samajwadi party. Today''s youth should be aware of their voting rights and should caste their votes on a mandatory basis," said Roshni Tripathi, a customer.
Elections in Gujarat are to be held on April 30.
India will hold general elections between April 16 and May 13, in which approximately 714 million people would be eligible to cast their votes.
The results would be known only after May 16. (ANI)