Crude Oil Mess Worries Equity Market Investors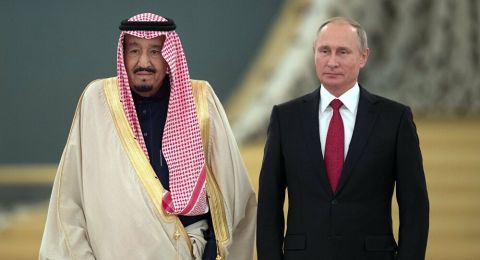 Crude oil has become the focus of all investor talks this week as the energy markets witnessed West Texas Intermediate contract selling for no money (even in negative as per some reports). While the trades were minimal at this low price, the impact on sentiment was massive. On Tuesday, June Futures for Crude declined by nearly 40 percent. Such moves have not been witnessed in crude prices ever. However, crude trading has also witnessed pandemic for the first time.
While countries like India (and other oil importing nations) should be happy about weakness in crude, the overall impact on world economy of low cost crude will be long lasting. Many economies that depend on oil heavily, will have to announce major cuts in government spending. This will impact overall consumption.
Crude oil is suffering because of three major issues. First is the consumption which has dropped massively as many countries have announced lockdowns due to coronavirus pandemic. Second is the inability of oil purchasers and refineries to stock crude. Almost all the capacity to stock crude oil has been used and storage will be an issue going forward if consumption doesn't pick up.
Third is the pricing and production war going on between Saudi Arabia and Russia. Reports have suggested that they want to kick out United States from the list of oil producing countries by keeping prices really low for quite some time. This will result in US oil producers to halt their operations and Russia & OPEC could take over the market. This is highly unlikely considering financial issues Russia and Saudi Arabia will be facing in the wake of reduced price and reduced demand for oil.
Oil prices had stabilized last month after a massive crash when Russia and Saudi Arabia started the price war. However, the latest rout might leave crude oil well below $20 per barrel. Crude oil experts don't see revival in demand within a couple of weeks and trading could remain low as many investors would be scared to bet on crude oil.