Criminal cases against 4 officials regarding Beggar deaths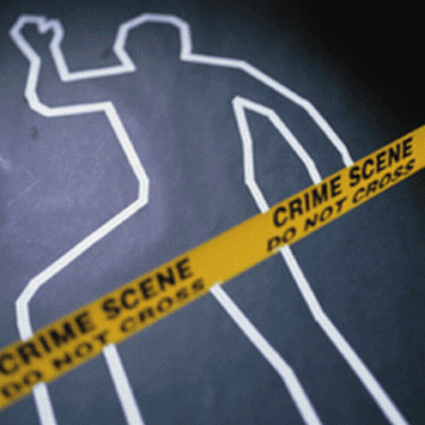 The government has ordered the police to register criminal cases in opposition to the 4 officials of the Beggars Relief Centre after over 30 beggars expired because of their alleged carelessness.
Social welfare minister A Narayanaswamy expressed that joint director Krishne Gowda, Lakshminarasimhaiah (superintendent), Bhagyalakshmi (warden) and Hanumantharayappa (chief warden) shall be facing criminal charges.
Approximately 30 beggars died in a time period of 3 days in the Centre, elevating the criticism against its preservation. The government also had to counter the public ire following the change of portfolio of the then social welfare minister D Sudhakar. Narayanaswamy expressed that all these bureaucrats have been suspended from their posts and the government has directed a CID probe.
On Saturday, the division shall commence a biometric management system to uphold personal record of inmates. The Centre currently houses 262 inmates.