Court rejects move to quash appeal in Canadian Indian woman''s killing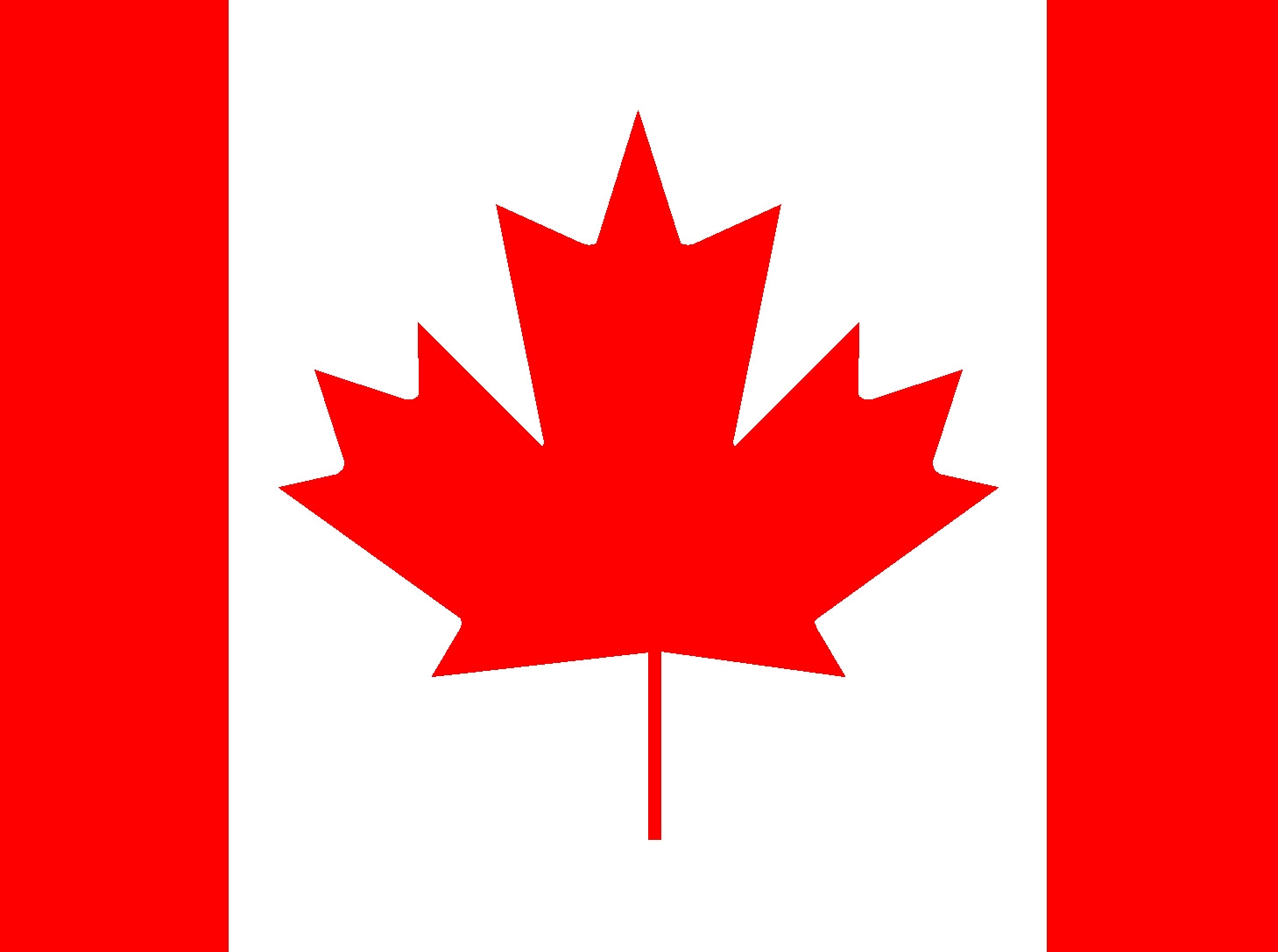 Vancouver, Jan. 13 : The Supreme Court of Canada has tossed out an unusual bid to stop it from hearing a Crown appeal against holding a fourth trial in the murder of Canadian Indian Reena Virk a dozen years ago.
According to the Globe and Mail, a five-judge panel of the Supreme Court ruled unanimously Monday that B. C. prosecutors could proceed with its appeal of a split lower-court ruling to retry Kelly Ellard in the beating and drowning death the 14-year-old Victoria student.
The B. C. Appeal Court ruled 2-1 last September that the judge presiding over Ms. Ellard''s third trial made a mistake in the handling of some witness testimony about the movements of Ms. Ellard and Reena in the moments before the killing.
A split decision at the appeal level normally triggers an automatic appeal to the Supreme Court of Canada. (ANI)