Court hearing on Egyptian business tycoon adjourned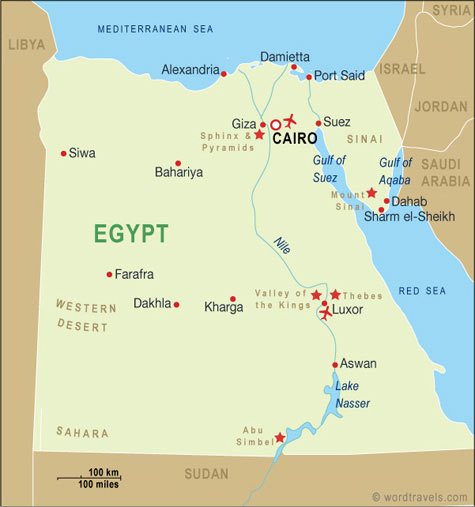 Cairo - Egypt's criminal court postponed on Saturday a hearing on the murder charges against business tycoon and lawmaker Hisham Talaat Moustafa to Sunday to hear witnesses.
According to press reports, the court is to question around 12 witnesses on Sunday.
Moustafa is accused of the murder of Lebanese singer Suzane Tamim.
A former chairman of Egypt's largest publicly traded real estate company and a member of the Shura Council, the upper house of parliament, Moustafa was arrested on September 2 and charged with contracting for the killing.
Moustafa is accused of paying former police officer Mohsen al-Sokary two million dollars to kill Tamim at her flat in Dubai.
The court on Saturday reviewed evidence of the case including the handbag which allegedly carried the two million dollars and which bore Moustafa's first two initials. It also included the gun and clothes that al-Sokary allegedly wore at the crime scene.
Tamim, 30, was found dead in her flat on July 28. She was stabbed several times in the face and body.
Moustafa and al-Sukary, who were in separate barred areas during the court proceedings, both deny involvement in Tamim's murder.
The trial started on October 18. Saturday's session was the second hearing.
The Talaat Moustafa Group (TMG) is one of Egypt's biggest companies. The group combines a total of 23 companies with a workforce of more than 10,000 people.
Tamim rose to fame after winning a Lebanese talent show in 1996, but her troubled personal life outshone her singing career. (dpa)