Couples flocking to divorce to avoid new property tax
Submitted by Malini Ranade on Wed, 03/06/2013 - 22:54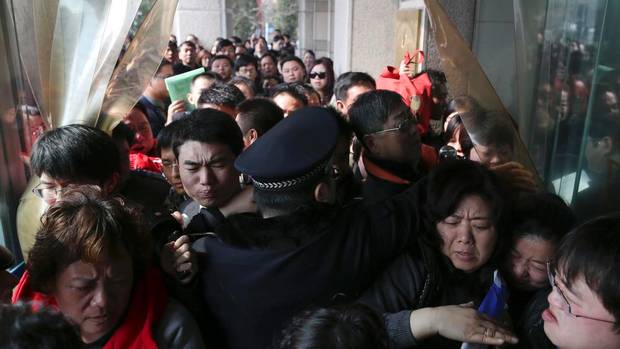 Some media reports in China are alleging that the couples in China are flocking in large numbers to get divorced in order to avoid a new property tax introduced by the Chinese government.
The central government is to looking to cool the property market just as leaders began a crucial annual parliament meeting. The central government is planning to step up efforts including higher income tax on homeowners who make profits from the sale of property. The government announced capital gains tax of 20 per cent on profits made from selling residential property in the country.
Higher interest rates and down payments will be imposed on purchase of second property in cities that have rapidly rising prices of real estate. The central government has said that it will also impose penalties on local governments and officials for not curbing property prices. The government has relaxed property ownership restrictions in recent times and large amount of money was invested in the property markets, resulting in rising prices of property in the country.
A loophole in the new law couples with two properties to sell house individually after divorce without any tax. The couples are allowed to re-marry after the sale of the property. Government marriage registration offices in China's commercial hub of Shanghai received hundreds of requests for divorce.