Controversy flares over Persian Gulf - Arabian Gulf question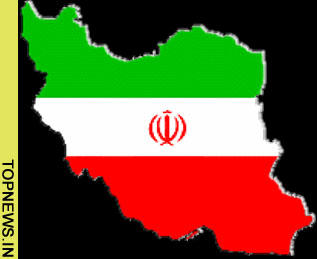 Tehran - Iran and Arab states have become involved in a renewed dispute over the term Persian Gulf, Tehran media reported Wednesday. The dispute this time concerns the Islamic Solidarity Games to be held in Iran and a request by Saudi Arabia to remove the term Persian Gulf from game medals and brochures.
Two Saudi officials of the Islamic Solidarity Sports Federation told the Iranian side that Arab states would only participate in the games if the term Persian Gulf was replaced with the Arabian Gulf or just Gulf.
Tehran reacted with fury to the request and has reportedly cancelled the games despite already having spent over 10 million dollars in preparation.
The games were set to be held from October 16 to 30 in the three cities of Tehran, Isfahan and Mashad.
Also on Wednesday, Tehran held a conference on the Persian Gulf with the participation of high-ranking Iranian officials and explored the historic background which led to the term Persian Gulf.
The Gulf sheikhdoms are Bahrain, Kuwait, Oman, Saudi Arabia and the United Arab Emirates.(dpa)