Shoppers Stop
Submitted by Neeta Aurora on Wed, 04/20/2011 - 15:44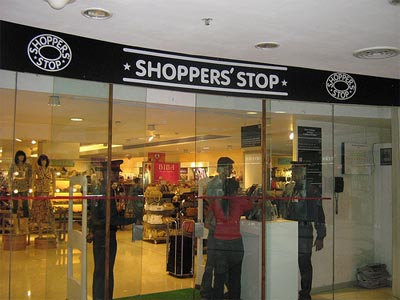 Technical analyst Sudarshan Sukhani has maintained 'buy' rating on Shoppers Stop Limited stock with a target of Rs 363.
According to analyst, the investors can buy the stock with a stop loss of Rs 337
The stock of the company, on April 19, closed at Rs 344.10 on the Bombay Stock Exchange (BSE).
Current EPS & P/E ratio stood at 6.87 and 50.53 respectively.
The share price has seen a 52-week high of Rs 396 and a low of Rs 185.55 on BSE.
Submitted by Keshav Seth on Thu, 05/06/2010 - 05:28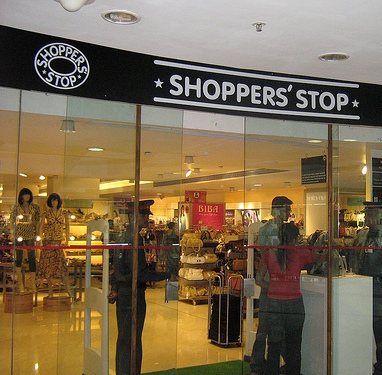 Shoppers' Stop, the retail brand of the group promoted by K Raheja, has said on Wednesday that it will be making Rs. 125 crore of capital expenditure. This money is going to be spent in opening new stores.
As many as 12 new stores are expected to be opened during this fiscal, a top official of the company said to the media.
Talking to the reporters about this development, Govind Shrikhande, CEO of Shoppers' Stop said that between 8-12 stores will be opened by the company. Most of these stores, Govind said would be opened in the metros.