Commercial launch of 3G services may consume a long time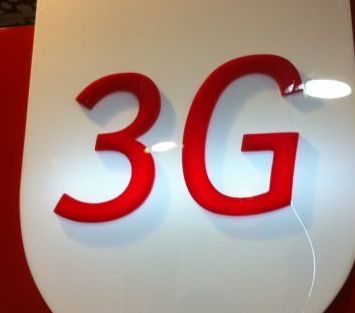 The commercial launch of high-speed mobile broadband (3G) services by carriers like Idea Cellular and Bharti Airtel may consume a long time, despite their their winning of new spectrum in the 900 Mhz band.
Bharti Airtel, the biggest mobile phone carrier in India, has won new spectrum in the 900 Mhz band in Mumbai; while Idea Cellular has won new spectrum in the same band Delhi during the recently held spectrum auction.
A chief executive officer (CEO) of a leading telcom firm said the whole process of launching 3G services could consume more than a year.
Speaking about the launch of 3G services in new circles, "First, the frequencies have to be allotted which will be well past November, and then rollouts will happen, which will take months thereafter. So, it will be more than a year before 3G services in newly acquired circles are commercially launched."
The government's new unified licences (UL) riles allow telecom firms to offer any services under any technology on any band. Thus, the firms can now offer 3G services using the efficient 900 Mhz band.
Airtel, Idea and Vodafone currently offer 3G services in some of their telecom circles using the 2100 Mhz band they won in spectrum auction held in 2010.