Chrysler to hire 1,000 workers
Submitted by Devang Murthy on Sun, 05/23/2010 - 05:06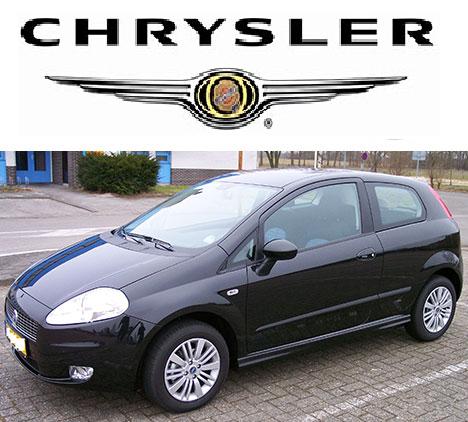 Chrysler Group LLC has announced that it is going to take in 1,100 new workers at its plant in Detroit.
The automaker said that the decision was taken after the plant was set up for starting production. The plant will be manufacturing Grand Cherokee, a Jeep model of the company.
This model, Chrysler expects will be helping it to gain back the market share that it has lost over the years.
Grand Cherokee has been in the process of production even before the company signed for bankruptcy and was given government. With the jeep coming to markets, there will be three new models in the market.
And they are all expected to be on sale by the fourth quarter of this fiscal.
Talking about this, the CEO of Chrysler, Sergio Marchionne said that the world will soon watch how true Chrysler has been in its approach to save the company and also provide something different to the world.
Since 2008, there have been no new launches from Chrysler and that means a long gap in the automobile industry. Such moves have hampered the brand image of the company.