Buy TCS With Stop Loss Of Rs 1130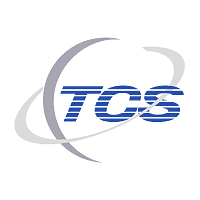 Technical analyst Amit Gupta of ICICI Securities has maintained 'buy' rating on Tata Consultancy Services Limited (TCS) stock with a target of Rs 1165.
According to analyst, the investors can purchase the stock on dips with a stop loss of Rs 1130.
The stock of the company, on January 17, closed at Rs 52.30 on the Bombay Stock Exchange (BSE).
The share price has seen a 52-week high of Rs 93.95 and a low of Rs 45 on BSE.
Current EPS & P/E ratio stood at 153.76 and 16.39 respectively.
Augmented demand for outsourcing services promoted Tata Consultancy Services' third quarterly income.
The net profit of the technology giant surged 30% to Rs 2,370 crore during the third month period ended December 2010 as against Rs 1,824 crore during the corresponding period of 2009.
The company's income increased by 26% to Rs 9,663 crore in the period under review.
Volumes during the said period surged 6%, driven primarily by matured markets including United States and Europe.
The major customers of the company include General Electric (GE), Deutsche Bank and Hilton Hotels.
Operating profits remained up by 29% at Rs 2,707 crore in the third quarter.
The company appended 20,219 people to its rolls, bringing the overall number of employees to 1,86,914.