BUY Nava Bharat Ventures: Nagaraj Shetti, Technical Research Analyst, HDFC Securities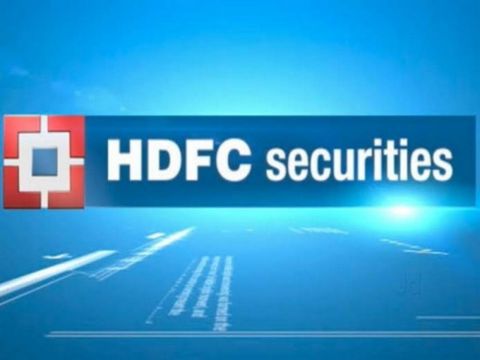 Buy call for Nava Bharat Ventures has been suggested Technical Research Analyst Nagaraj Shetti from HDFC Securities with a target price of Rs 60. The target price of Rs 60 can be reached within 3 – 4 weeks and the stock is currently trading at Rs 52.
The weekly timeframe chart of Nava Bharat Ventures signals an important turnaround in the medium-term trend of the stock price. The intermediate downtrend of the last couple of years seems to be over. The price action of the last 3-4 months signals a significant 'W' type bottoming pattern or a rounding type bottoming formation with the neckline of around Rs 60.
A recent higher bottom formation at Rs 46 of last week indicates more evidence for the bulls to participate from here on. Weekly 14-period RSI is turning above Rs 45 and is expected to move up to upper Rs 60 levels. This is a positive indication for the upside momentum of the stock price.
As per Shetti, traders may look to buy the stock at current prices, add more on dips down to Rs 49 and wait for the upside target of Rs 60 in the next 3-4 weeks. Place a stop loss of Rs 46.50.
All trading decisions should be taken by carefully considering risk-rewards ratio and conducting due-diligence on the company mentioned in the trading advice.