Broadcast journalist killed in southern Philippines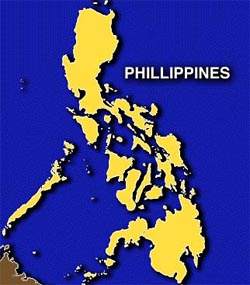 Cotabato City, Philippines  - A broadcast journalist was killed by unidentified gunmen in a southern Philippine city, a police official said Thursday.
Badrodin Abas, 38, was shot in the head by two motorcycle-riding gunmen late Wednesday in Cotabato City, 930 kilometres south of Manila, according to the city's police chief, Senior Superintendent Willie Dangane.
Dangane said the victim, a broadcaster for a radio station in Cotabato, was riding in his van when the suspects blocked it and shot him in the head.
"Abas died on the spot due to a bullet wound in the head," Dangane said. "Investigators are still determining the motive behind the attack."
Abas was the first journalist killed in the country this year. In 2008, seven journalist were killed while four journalists were killed the previous year. In 2006, 13 journalists were killed.
Most of the killings remained unsolved. (dpa)