Blackberry reports net loss of 148M dollars for third fiscal quarter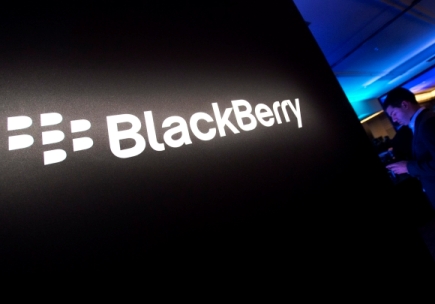 Washington, Dec 20 : Even as Blackberry's revenue continued to fall over the last three months, it managed to narrow down its losses in comparison to previous year.
According to PC World, revenue for the three months, BlackBerry's third fiscal quarter, fell to US 793 million dollars, compared to 916 million dollars in the preceding three months and 1.19 billion dollars a year earlier.
The company incurred a net loss of 148 million dollars for its third fiscal quarter against 207 million dollars in the second quarter.
The company shifted its focus to reducing recurring losses after it reported a huge loss of 5 billion dollar that also included 1 billion dollar inventory write-down and a 2.7 billion dollars impairment charges a year earlier.
The report added that BlackBerry has also halved its research and development spending over the last year. (ANI)