Barclays to increase stake in Absa
Submitted by Harish Dhawan on Sat, 12/08/2012 - 11:59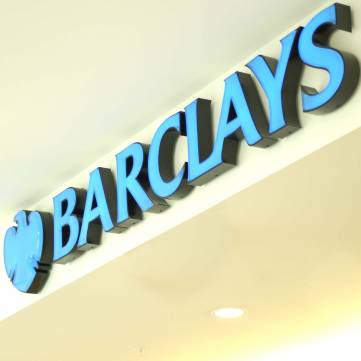 UK based Barclays, which is the parent company of Absa, has said that it will increase its holding in the unit from 55.5 per cent to 62.3 per cent in a deal valued at R18.33 billion.
The deal will be carried out through a takeover of Barclays Africa's assets by Absa Group for about 129.5 million Absa shares. Barclays CEO Antony Jenkins said that the deal will allow Barclays to expand its presence across Africa and will benefit its customers and other stakeholders.
The two have announced the one bank policy, which means combining of Absa's and Barclays' operations in South Africa and across the continent. Barclays had introduced the one bank in Africa theme during the previous year after it acquired a majority stake in Absa.
However, it took five for the officials to work out arrangements to combine the synergies of the two banks and launch the policy catering to the African customers in various countries. There are indications that Absa, which is the largest retail bank in South Africa, will now focus on South African retail banking and card division only.
Absa CEO Maria Ramos said, "This is a compelling and unique opportunity for us to further our one bank in Africa ambitions by combining with a leading sub-Saharan African banking franchise. We are tremendously excited by the opportunities for growth across the continent and the geographically diversified earnings potential.