Barclays dismissed reports suggesting closure of 400 branches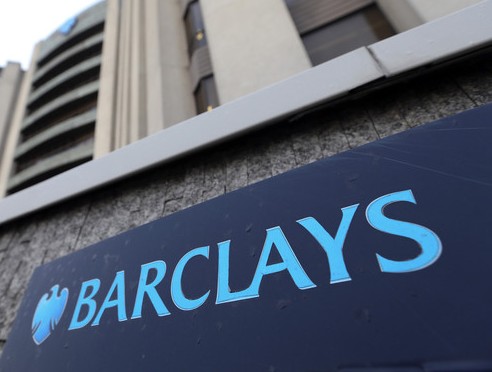 The Barclays banking group has said that it is planning to reduce the number of its branches but dismissed reports suggesting that the bank would close down up to 400 of its 1,600 outlets in the country.
The bank said in a statement that the bank has no plans to announce significant reductions in its UK network. Media reports had suggested that chief executive Antony Jenkins is aiming to cut costs by closing hundreds of branches and run some branches from outlets in supermarkets. The bank said that its network is an important part of its service but also pointed out that technology is changing the way customers use banking services and the bank will offer new ways to offer esrvices.
The banking giant, which is controlled by the British government, has said that it is planning to open branches in Asda stores under a new pilot project while closing nearby outlets. The new job cuts will be above the 3,700 layoffs announced in the previous year. The bank indicated that the staff will transfer from their current branches to the in-store branch and work their usual working hours. The bank will only offer automated service during the extended Asda opening hours on weekdays.
Antony Jenkins has said that the bank is looking to use more technology in its branches.