Banks unlikely to offer any festive discounts this year
Submitted by Sukant Sharma on Thu, 08/29/2013 - 18:34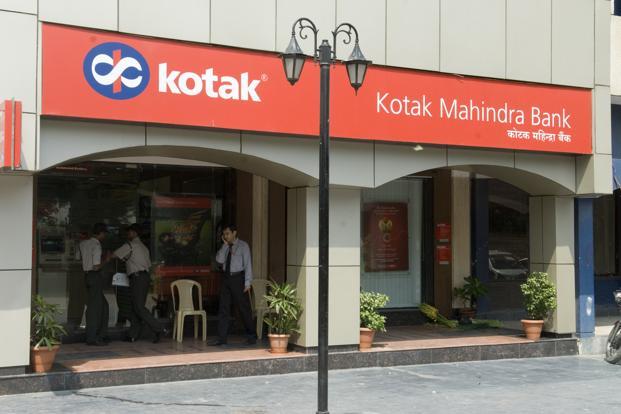 Banks are unlikely to offer any festive discounts on products like auto loans and home loans this year as they are struggling to cope with increased funding costs.
During the festive season (Diwali and Christmas), demand for bank products like auto loans and home loans picks up across the country; almost all banks offer attractive discounts to attract more and more customers.
But, many bankers have hinted that ongoing macroeconomic conditions will not leave banks in a position to offer any discounts during the festive season.
Sumit Bali, executive VP of retail assets at Kotak Mahindra Bank, said, "Due to the current macroeconomic conditions, the home loan market has seen a slowdown. So we are not looking at any offerings during the festival season."
Jairam Sridharan, head of consumer lending at private-sector Axis Bank, also said that they were not expecting any bumper demand this festive season, adding that the bank was yet to decide any special plans for the upcoming festive season.
Government-run lenders are also unlikely to offer any attractive discounts on their loan products this year. Andhra Bank managing director B. A. Prabhakar said that the ongoing slowdown in demand for loan products meant that the lender would not be in a position to any major festive discounts this year.