Bandits steal 100 kilograms of gold from Australian miner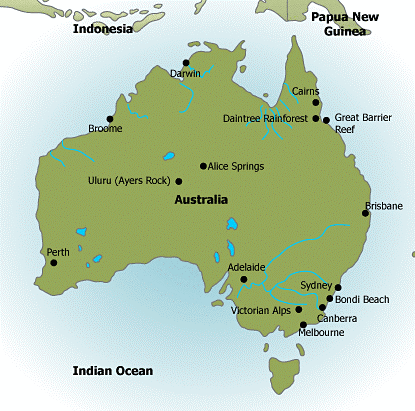 Sydney - Armed bandits have stolen about 100 kilograms of gold worth over 3 million US dollars from Australia-based Resolute Mining limited's gold mine in Tanzania, company officials said Thursday.
Resolute's Golden Pride goldmine is 750 kilometres from Dar es Salaam.
"Resolute Mining Limited advises that there was an armed robbery last night at its Golden Pride goldmine in Tanzania," a statement from the company posted on its website said. "There were no fatalities and the intruders stole approximately
3,500 ounces of gold."
The company said it had insurance in place to cover the loss. (dpa)