Ban on plastic bags in Delhi to take effect from Nov 22
Submitted by Ashok Rao on Mon, 10/29/2012 - 20:06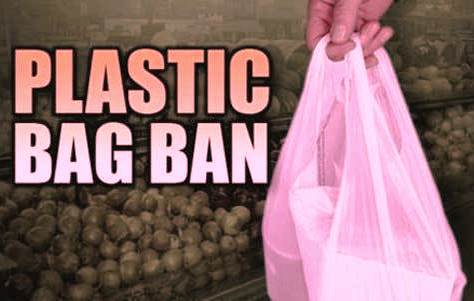 Delhi traders involved in the manufacturing of plastic bags have been ordered to dismantle their production facilities as the earliest possible as a ban on manufacture, sale, storage and use of plastic bags in the national capital will take effect from November 22.
A senior official from the environment department of the national capital said, "The order has been issued in accordance with a government decision to impose a blanket ban on manufacture, sale, storage and use of plastic bags in the city."
This is Delhi government's second try to put a blanket ban on plastic bags in the capital. Following an order from Delhi High Court, the government had made a similar attempt in January 2009 by banning the use of plastic bags in markets, shopping malls, hospitals and hotels, but that attempt had failed as the government had to put a ban on the production of plastic bags.
In the latest attempt the government has put a ban on plastic bags' production also. However, the ban won't be applicable to plastic bags used for purposes specified under the Biomedical Waste Rules.
The ban has been imposed in line with provisions of the Environment (Protection) Act, 1986, and violators can face a fine of up to Rs 1 lakh and imprisonment up to 5 years, or both.
The task of implementation and monitoring of the ban will be assigned to the member secretary of Delhi Pollution Control Committee.
There are around 400 manufacturing facilities for plastic bags in the national capital with yearly turnover of between Rs 800 crore and 1,000 crore.