Balloon boy's dad heads to jai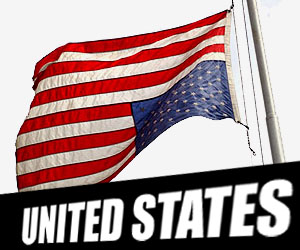 Los Angeles, Jan 12 - The father who triggered a massive alert after falsely claiming his six-year-old son was adrift in an experimental helium balloon headed to jail Monday to serve a 90-day sentence after pleading guilty in November to a felony charge of attempting to influence a public servant.
Richard Heene will serve 30 days in a standard jail and 60 days in a work release programme that will allow him to work during the day and spend nights in jail. He was also sentenced to four years probation, 200 hours of community service and was banned from receiving any form of financial benefit from the infamous incident.
His wife, Mayumi Heene, was given a 20-day sentence to be served after the completion of her husband's term. She was also placed on four years probation and ordered to perform 100 hours of community service.
The sentence stemmed from the bizarre drama that unfolded in mid-October when the parents called authorities claiming that their son Falcon had accidentally taken off aboard the experimental craft, triggering a massive alert.
Media helicopters followed the balloon as aviation authorities struggled to come up with a plan to rescue the boy from the balloon, which at one point reached a height of over 2,500 metres.
But when the balloon eventually floated back down to earth after an 80-km flight it was found to be empty. The child emerged later to say that he was hiding in the attic, prompting immediate suspicions that the entire scenario had been a publicity stunt by the family which hoped to star in a reality TV series. (dpa)