Bajaj Auto export zooms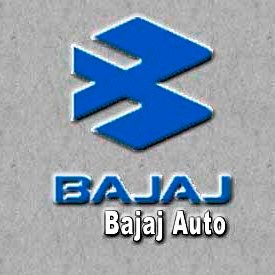 Bajaj Auto, India's second largest two-wheeler maker recently declared that it had made more than double the profits in the first quarter which ended on 30th June. The most important fact is that, now the company has presented that it is the major contender in the overseas market as well.
The Auto maker is undoubtedly one of the leading players on the country but in the June quarter it has improved its exports figures as well. As per reports, for the last four quarters, the number of vehicles exported to the other markets is getting improved.
The company has registered an impressive net profit and total sales report. At the same time, its sales and export has gone up immensely.
Reportedly, Bajaj Auto's vehicle sales went up to 9,28,336 units as compared to the previous fiscal's 5,47,662 units last year during the same period. This is a rise by 69.51 per cent.
The company's motorcycle sales rose by 72 per cent to 8,28,391 units, while the three-wheeler sector saw a rise by 58 per cent in its sales, which went up to 99,918 units.
Also, the previous June - ended quarter saw the company make a total export of 3,23,899 vehicles, which is an increase of 82 per cent from the same month period last year.