Azim Premji's trust to sell 35 million shares in Wipro
Submitted by Mitra Pathak on Tue, 03/13/2012 - 20:54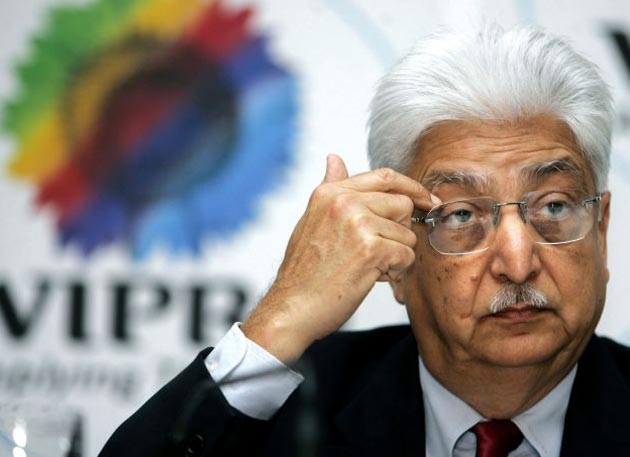 A trust controlled by founder, Azim Premji is planning to sell 35 million of its shares in Wipro Ltd.
The trust had received 213 million shares of Wipro in December 2010 that were valued at Rs. 8,846 crore. It will now sell 35 million worth Rs. 1,530 crore on the stock market via a new auction process.
The funds raised by auctioning the shares will be used for expansion of non-profit education initiative. The Azim Premji Trust will use the funds to expand the Azim Premji Foundation that is focused on improving teaching and learning in some of the country's backward districts.
The funds will also help the Azim Premji University to improve its teaching and research work in the county. The sale will also allow the company to reduce to bring down promoter group's holding from a little over 79 per cent to about 75 per cent, which is the limit required by Sebi. The trust currently owns 8.66 per cent of Wipro's outstanding shares.
However, company officials said that the stake sale is not aimed at reducing the shareholdings of the owner group but to fund the expansion of the trust activities.