Axa PPP changes policy to include abiraterone drug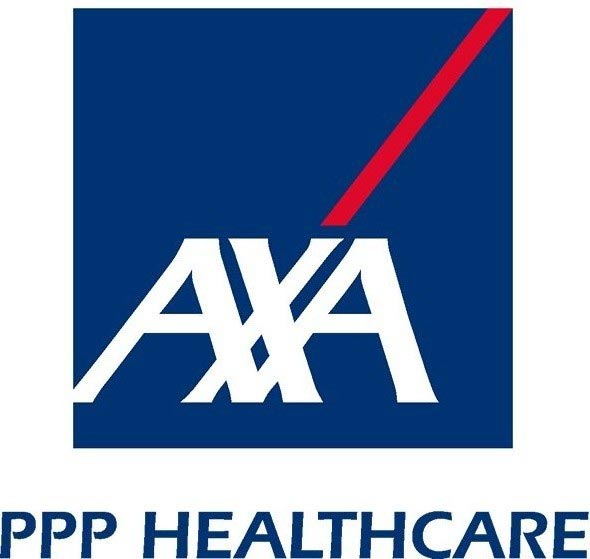 Leading UK health insurer, Axa PPP has said that it is changing its policy to include the drug, abiraterone under the policy for people suffering from late-stage prostate cancer.
The insurer changed it stance on the drug by and it now considers its eligible for the cover under the costs. The treatment under the drug costs about £3,000 a month per patient. Other insurance companies including Bupa and WPA already provides cover for treatment involving the drug.
Trails have found that the drug extends patients life by four months and reduces the pain suffered by the patients. The European Medicines Agency (EMA) had approved the drug for use in the UK in September last year, but the National Institute for Health and Clinical Excellence (Nice) has issued a draft saying the drug is too expensive for the NHS.
The Cancer Drugs Fund, which is a government fund created in 2010 to allow patients access drugs that are yet to be approved by Nice or that are not avaialbe through the NHS, has treated 480 NHS patients in England with abiraterone since November.
The Cancer Drugs Fund has an annual allotment of £200 million.
Axa PPP is the second largest private medical insurance company in the UK and provides cover to more than 2 million people.