Austrian official jailed for Serbian visa scam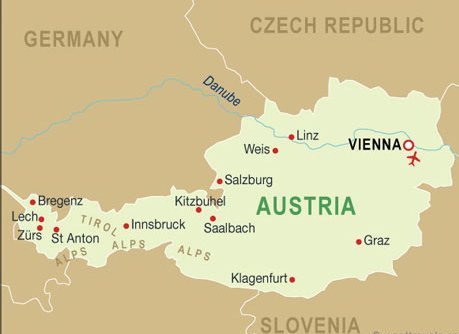 Vienna - A Vienna court on Wednesday jailed a former official convicted of illicitly granting over 900 visas in Belgrade, the latest in a series of scandals embroiling the Foreign Ministry.
The defendant, a former deputy consul, was found guilty of aiding illegal immigration and of abuse of office in 920 cases, including the families of professional Serbian footballers.
The 39-year-old official, who has not been named, was sentenced to three-and-a-half years in prison, pending a possible appeal, Austrian press agency APA reported.
It was the third in a row of trials dealing with the selling of visas in embassies and consulates in Central and Eastern Europe, including in Hungary and the Ukraine.
The deputy consul has become involved with several Serbian football clubs, including Partizan Belgrade. Between 2003 and 2006, he helped players from at least five clubs to enter the border-free European Schengen zone for training camps and competitions.
But the scheme spread beyond football, and athletes' families and acquaintances, as well as people with no connection to the clubs, also benefited from the deputy-consul's services.
The official appears not to have received any money for the visas. However, middlemen pocketed up to 3,000 euros (3,882 dollars) per customer.
One of them, a Serb national, was found guilty of smuggling people in 45 cases last Friday.
In early 2008, a former Austrian diplomat also received three-and-a-half years behind bars for selling 1,000 visas in Belgrade and Budapest, making 105,000 euros in the process.
The former ambassador in the Ukraine was acquitted last summer of wrongfully granting some 500 Schengen-area visas, but an internal investigation had previously found him guilty of making mistakes in immigration procedures.
The scandal reached its peak while EU foreign affairs commissioner Benita Ferrero-Waldner was Austria's foreign minister. (dpa)