Austria criticizes EU countries for snubbing UN racism conference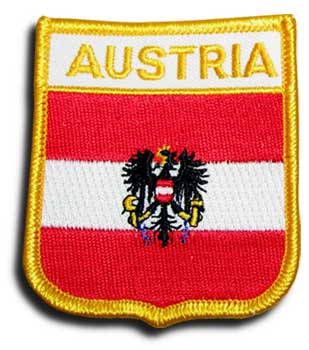 Vienna - Austrian Foreign Minister Michael Spindelegger on Monday criticized Germany and three other European Union countries for boycotting a United Nations conference on racism in Geneva.
The decision by Germany, Italy, the Netherlands and Poland not to participate was "not a sign of strength" for the EU, Spindelegger said on Austria's ORF radio.
One must not to leave the field to radical voices or to those who have given up their commitment against racism, the minister said, explaining why Austria was taking part. "If you don't participate, you can't join in the conversation."
The United States and other Western countries have boycotted the conference that opened Monday, saying the draft declaration was unacceptable as it included vague attempts to limit free speech regarding criticism of religion, and amid concerns that Israel might be singled out. (dpa)