Ashwani Gujral: BUY Infosys, Tech Mahindra, HUL; SELL Reliance and Bharti Airtel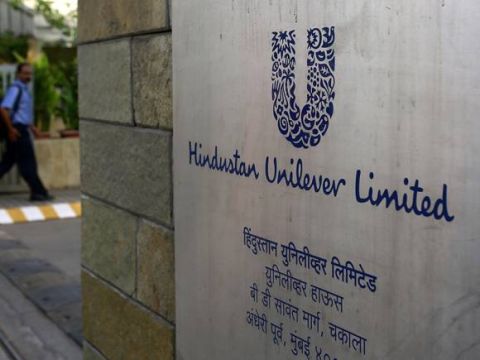 Market analyst Ashwani Gujral has suggested three BUY calls and two SELL calls for today's trading session. Indian markets are expected to open flat on Thursday and Dow Jones closed almost one percent higher on Wednesday. The momentum in the markets could continue with companies declare positively surprising quarterly results.
Infosys Technologies announced results yesterday and the stock touched 52-week high. Market experts are looking forward for further rally in Infosys and other technology counters. Gujral has suggested BUY Call for Infosys with a stop loss of Rs 828, target at Rs 850. Other stock on Gujral's buying list for the trading session is Tech Mahindra. Traders can BUY Tech Mahindra with a stop loss of Rs 610, target at Rs 630.
Gujral has also suggested BUY Call for FMCG major Hindustan Unilever. FMCG companies are also expected to announce strong quarterly results. Traders can BUY HUL with a stop loss of Rs 2,250, target at Rs 2,320.
On the selling side, Gujral has SELL call for Reliance Industries and Bharti Airtel. Reliance announced results yesterday but markets weren't impressed. Traders can Sell RIL with a stop loss of Rs 1,860, target at Rs 1,800. Gujral has also suggested SELL Call for Bharti Airtel with a stop loss of Rs 580, target at Rs 540.
TopNews team will review performance of trading calls by the end of the trading session. Trades should be carried out with strict Stop Loss.