Apple shares rise 7 percent following quarter results
Submitted by Jimmy Peterson on Wed, 04/25/2012 - 23:06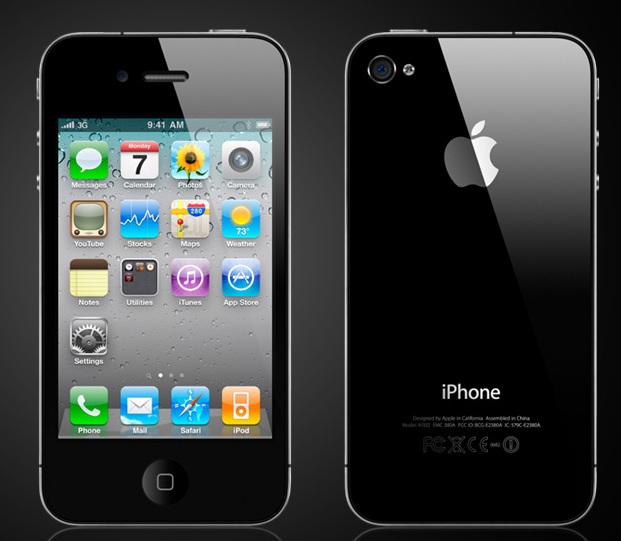 The shares of technology giant, Apple have risen 7 per cent following the release of quarterly data, which showed that the company has doubled its profit much ahead of Street estimates.
The company posted higher than expected growth in profits partly due to the high sales of iPhone in the greater China region. The shipments of the iPad computer tablet have been a little lower than expected in the quarter.
The revenues for the world's most valuable technology company rose 59 per cent to 39.2 billion from more than a year earlier. The figure is about 6.5 per cent higher than an average of analyst forecasts. Experts said that the lower than expected commodity costs also helped the company improve earnings in the country.
iPhone smartphones account for about half of the company's revenues and the company was able to sell 35.1 million iPhones in the quarter, which is higher than 30 million untis expected by analysts for the quarter.
Apple Chief Financial Officer Peter Oppenheimer said that the company enjoyed strong international demand for the products. The revenue for the company from China, Taiwan and Hong Kong rose to $7.9 billion backed by improved demand for the Apple iPhone 4S.