Apple planning to acquire HopStop
Submitted by Shalini Kakkad on Sat, 07/20/2013 - 18:09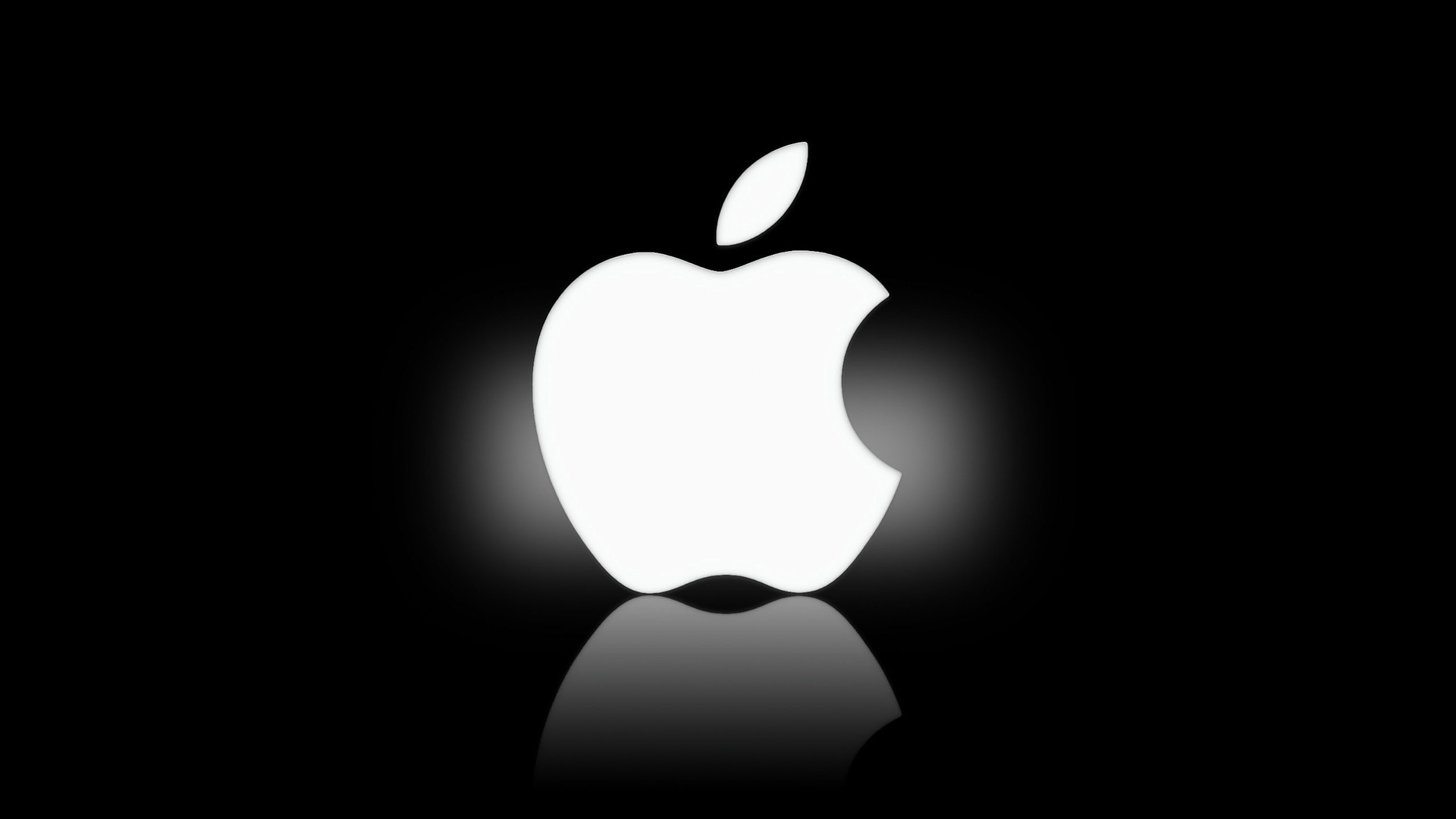 Technology giant, Apple is planning to acquire online transit-navigation service HopStop. com, according to some people closer to the matter.
Apple is aiming to improve the mapping services following the launch of its directions software in the previous, which has not been able to attract significant number of users. The software has faced criticism for getting people lost and no providing transportation details to the users.
According to a report, the Cupertino, California-based Apple is purchasing Locationary, a Toronto-based company focused on business-location maps to improve its services. HopStop allows users to know the best way to travel by foot, bike, subway and car in a total of 500 cities. On the other hand, Locationary uses real-time data from various sources in order to help users access details relating to businesses.
"Apple buys smaller technology companies from time to time, and we generally do not discuss our purpose or plans," an Apple spokeswoman said.
Apple had launched its mapping service as a major improvement to its iPhone 5 smartphone in the global market. Google has been offering its mapping service on the Apple devices since the launch of the iPhone in 2007 but Apple is planning to replace Google's maps with its own service.