Apple extends movie downloads service to Germany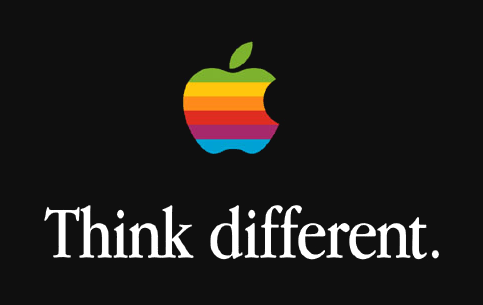 Munich  - Apple said Thursday it has extended the movie downloads service of iTunes to Germany, with about 500 titles from Paramount, Warner Bros., Disney, Sony Pictures and other US studios initially available.
Traditionally Apple delays new launches in its online services in Europe's biggest market well past the start date in the United States.
That has allowed two German companies to seize a head start in the movie business: Videoload, a subsidiary of Deutsche Telekom, and Maxdome, a unit of broadcaster ProSieben Sat. 1, have already built a customer base.
To date, the video component of iTunes in Germany has consisted mainly of German television series.
Oliver Schusser, who heads marketing at iTunes Europe, said the German service ultimately aimed to offer specific movies from the same day that they were released to street-front shops on DVD.
Movies to buy will start at 8 euros (10.50 dollars) including tax, and movies to rent for two days will be priced from 3 euros.(dpa)