Amend Right to Education Act: NGO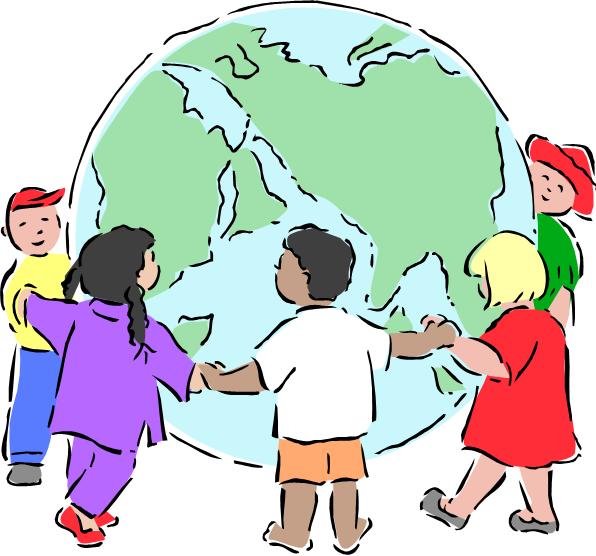 New Delhi, Nov 7 : Starting this Children's Day Nov 14, child rights NGO CRY will start a nationwide campaign asking the government to amend the Right to Education Act 2009.
Listing out a three-point agenda, members of the NGO said that amendment in the act is necessary in order to make education accessible to all.
The Right of Children to Free and Compulsory Education Act 2009, in the present form, talks about compulsory education to children in the age group of six to 14.
The campaign, called "Sabko Shiksha Samaan Shiksha", however says that for the act to hold true to its meaning, it should make the clause applicable to all children.
Further, the campaign will stress upon the government to ensure that there are good quality schools in every habitation of the country.
Also, it will ask the government to allot 10 percent of the GDP to education.
The campaign will see events being organised in towns and cities across the country to collect signatures from citizens in support of the cause.
This will then be forwarded to the centre. (IANS)