Amazon CEO Jeff Bezos renders official apology for the Kindle act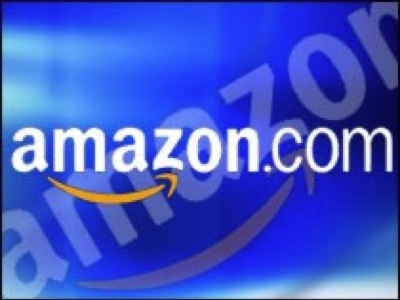 "Thoughtless, stupid and painfully out of line with our principles" – that is how the Amazon CEO Jeff Bezos has described the company's action of unceremoniously removing the copies of two of George Oswell's books, Animal Farm and 1984, from the Kindle store as well as the Kindle e-readers of the customers!
Rendering an apology for the Amazon move that enraged the customers, Bezos said in a rather terse statement on Thursday that the act was a "painful mistake" and that it deserved all the criticism that it was receiving.
In his posters to the Amazon Kindle Community Forum, Bezos wrote an official not of regret saying: "This is an apology for the way we previously handled illegally sold copies of 1984 and other novels on Kindle. We will use the scar tissue from this painful mistake to help make better decisions going forward, ones that match our mission."
The customers' reactions to the apology has been more than gratifying, with over 200 posts already received to express 'thanks' for the quick and frank admission of the mistake by Bezos.
The customers praised Bezos for the apology rendered for the Kindle act because most of them realized that the act of removing the books was not wrong by itself - it was the arbitrary and controlling manner in which Amazon handled the issue that had belied the company's standards!