Airtel planning to launch 4G services in Bangalore in 30 days
Submitted by Mitra Pathak on Tue, 04/10/2012 - 22:59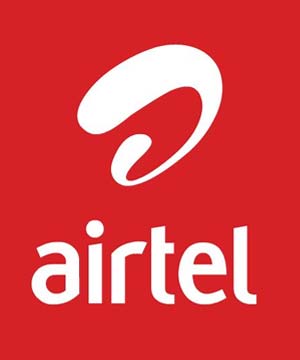 Telecom service provider, Bharti Airtel is planning to roll out $G service for its subscribers in 30 days following the launch of the service in Kolkata on Tuesday, according to a company official.
The country's largest phone carrier and other players have shelled out as much as 385.43 billion rupees for acquiring fourth-generation (4G) wireless broadband spectrum from the government in an auction that was organized in 2010.
Bharti was successful in winning 4G spectrum in four of the country's 22 telecoms zones in the auction. The company paid 33.14 billion rupees for spectrum in the Maharashtra, Karnataka, Kolkata and Punjab zones.
The company will launch its 4G LTE (long term evolution) network, which offers high speed wireless broadbrand service with high upload and download speeds to the customers. The company will be able to offer high speed internet services on the network like high definition video streaming and instant photo and video downloads.
4G allows download speeds of "upto 100 mbps'' compared to downloads speeds of up to 21 mbps offered currently through 3G services. The service is available with tariff plans starting at Rs 999 a month for 6GB of data while the dongle is priced at Rs 7,999.