Affordable Housing Gets Government Support: ANAROCK Property Consultants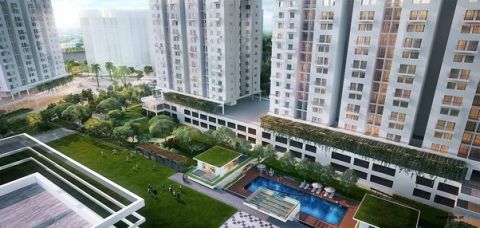 The government's slew of measures to revive various sectors, including the automobile industry, isn't just a booster shot for these industries' stakeholders. It will curtail the deeper impacts of the slump on other sectors, including housing.
In less than a year, car and two-wheeler sales sunk to historic lows while job cuts in the industry breached historic highs. Unfortunately, the Indian auto industry's rough ride through its biggest-ever crisis in decades also has a spill-over impact on other industries like real estate - specifically affordable housing.
The automobile sector workforce is one of the biggest drivers of affordable housing (homes priced

It now seems that the government has averted the further escalation of the automobile sector crisis by giving a new lease of life to the various sectors, including automobile and MSMEs.