2G auction starts; govt. aims to pocket at least Rs. 11,300 crore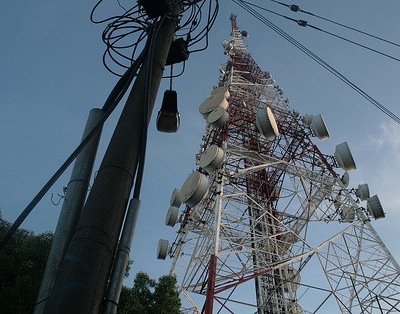 Eight mobile phone service providers are participating in the just-started 2G spectrum auction. The government aims to generate at least Rs. 11,300 crore ($1.8 billion) by selling spectrum in 900 MHz and 1800 MHz frequency bands.
Revenues from the auction are crucial as the government has been desperately looking for funds to bridge the country's huge fiscal deficit.
In the previous two attempts (Nov. 2012 and Mar. 2013), the government failed to attract major mobile phone carriers due to too high reserve prices. Complaints about too high reserve prices forced the government to slash sharply the floor bid price, which helped it a lot in luring interest from eight major mobile phone carriers. For 900 MHz and 1800 MHz bands, the base price is now 53 per cent and 26 per cent lower than the previous auction prices.
Bharti Airtel and Vodafone want to buy spectrum in the 900 MHz band in order to renew their licenses in key circles like Delhi and Mumbai. Their licenses in the key cities are set to expire this year.
The list of participants also includes Idea Cellular, Aircel, Tata Teleservices Ltd and Indian arm of Norwegian mobile phone operator Telenor.
The surprise entry of billionaire Mukesh Ambani-led Reliance Industries Ltd (RIL) in the auction battle hiked the prospect of aggressive bidding.
Shares of mobile phone service providers such as Bharti, Reliance Communications and Idea slipped 1.5-2 per cent each as investors are worried that fierce bidding would lead to higher costs for retaining the spectrum.