'The Wolf Of Wall Street' listed as most foul-mouthed film of all time
Submitted by Supreet Sharma on Sat, 01/04/2014 - 18:23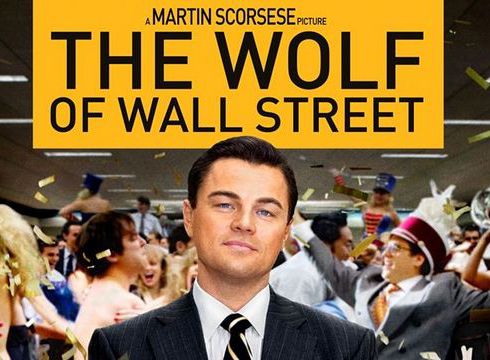 London, Jan 4 : Martin Scorsese's latest film ' The Wolf Of Wall Street' has been named the most foul-mouthed film ever made.
The film tops a list of films that feature most uses of the F-word, Sky News reported.
According to Wikipedia, The Golden Globe-nominated film has 506 uses of the expletive in 179 minutes.
The movie stars Leonardo DiCaprio as amoral stockbroker Jordan Belfort.
It joins Scorsese's earlier gangster films 'Casino' and 'Goodfellas' in the swearing top 10. (ANI)
Technology Sector