When a bank helps women, it changes rural lives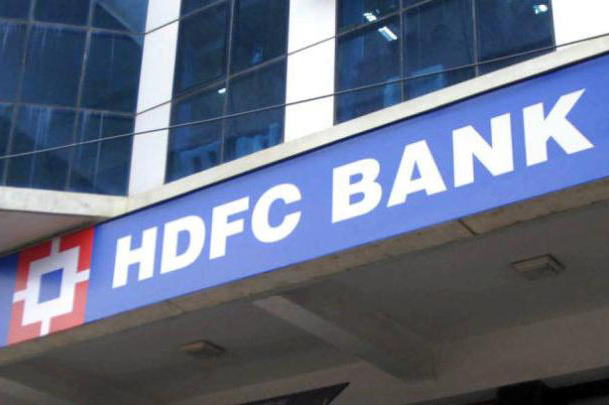 Chomu (Rajasthan), Oct 4 : "Izzat se dekhte hain (People look at us with honour)," said Bhagwati Meena, a beneficiary of an initiative of HDFC Bank in a village near this Rajasthan town Friday.
Women at Fatehpura village, who have availed of HDFC's Sustainable Livelihood Initiative (SLI), spoke of how they have become self-reliant and empowered. The village is about 15 km from Chomu.
HDFC Bank managing director Aditya Puri said the initiative "will substitute money lenders and sustain the unorganised sector".
"In a country that has 27 crore people living below the poverty line, 22 crore are living in rural India, which is where we are largely focusing," he said.
HDFC Bank first reached out to the village, having nearly 4,000 residents, in 2011. Since then the village women have availed of this initiative and have been able to improve their lives.
Sharda, 45, who is now able to save some money, said that she does not have to ask anybody for her child's tuition fee.
"Ab to hum khud hi kamate hain or bacchon ki padhai ka kharcha uthate hain (Now I earn and pay for my children's fee)," she told IANS with a smile.
Anita Yogi said she is now able to contribute to the family's household expenses.
"I am quite happy," she said as her nimble fingers continued to affix sequins to a sari that will fetch a good price in the retail market.
Manohara Raj, executive vice president and business head of the bank's Sustainable Livelihood Initiative (SLI), said this is a key driver to achieve its board-mandated objective to empower one crore families in unbanked and underbanked locations and bring them into the banking fold.
The bank seeks to provide linkages through which the final products like garments, artificial jewellery and other items prepared by the SLI participants are sent directly to shops and establishments in larger towns and cities.
"We empower people by providing training in new skills, livelihood finance and credit counselling," said Raj.
He said that the initiative is a "holistic approach to people empowerment".
The "beneficiaries are largely women in rural unbanked India", he said, adding: "Our own HDFC Bank employees are driving this initiative across the country."
Puri said that the bank hopes to break even in "3-4 years".
Sajna Devi, a widow with three children, Friday became the 20th lakh beneficiary of HDFC Bank's Sustainable Livelihood Initiative.
Disbursing the loan to Sajna Devi, Puri said, "We are committed to making one crore women, like Sajna Devi, economically independent. This translates to five crore Indians." (IANS)