Wenger plays down 'rivalry' with Mourinho ahead of Chelsea clash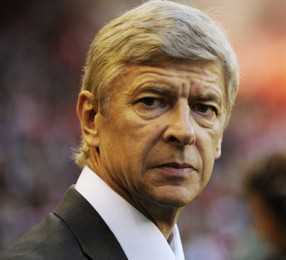 London, Dec 23 : Arsenal manager Arsene Wenger has said that he has no personal rivalry with Chelsea counterpart Jose Mourinho, according to reports.
According to the BBC, Wenger has yet to beat the Portuguese in nine attempts, most recently losing a Capital One Cup fourth-round tie 2-0 at home to Chelsea in October.
Victory over the Blues at the Emirates Stadium on Monday will take Arsenal back above Liverpool to the top of the Premier League table, the report said.
Wenger said that it was not a personal battle, and whether they play on Monday night against Chelsea or anybody else, it is the exact same for him.
Mourinho also played down the significance of his record of five wins and four draws against Wenger, the report added. (ANI)