US DOJ files consent decree on Ranbaxy
Submitted by Piyush Diwan on Sat, 01/28/2012 - 20:58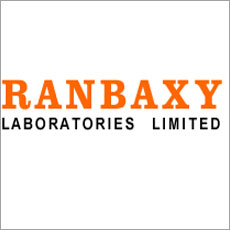 The US Department of Justice has filed a consent decree in the district court of Maryland for the Indian pharmaceutical major, Ranbaxy aiming to resolve the four-year long investigation by the US Food and Drug Administration (FDA).
The consent decree required the company to make fundamental changes to its plants in India and in the US for complying with the standards in the US. The US Justice Department filed the consent decree in court yesterday requiring the Indian firm to comply with US manufacturing standards and ensure integrity of data in its plants in India as well as the US.
The consent decree was signed between the US Food and Drug Administration (FDA) and Ranbaxy last month. The filing extends the ban on sale of drugs from the Indian company's plants in the US until it makes changes to its facilities in both the countries.
Following of the news of the consent decree, the shares of the company opened weaker on the Bombay Stock Exchange (BSE) and fell 7 per cent to the level of Rs 442.20. The shares of the company also fell on the National Stock Exchange (NSE) to a low of Rs 442.25, down 6.79 per cent.