Union Bank of India to raise Rs 1,386 cr via QIP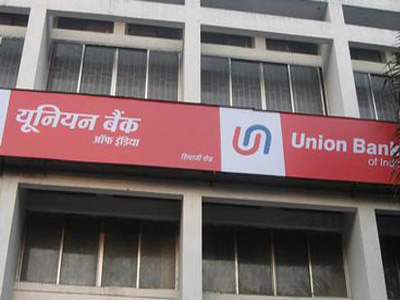 New Delhi: State-owned Union Bank of India has proposed to raise Rs 1,386 crore through Qualified Institutional Placement (QIP) to fund its business growth.
Shareholders of the bank have approved raising of capital up to Rs 1,386 crore by way of QIP, UBI said in a statement.
The bank had earlier planned the QIP last fiscal but it was called off considering poor market conditions.
Therefore, the bank sought extension of the proposal from shareholders for raising fund through QIP in 2014-15. It is looking to raise the fund during the second quarter of the current fiscal.
The planned QIP will improve its core tier-I capital, which had stood at 7.54 percent in March quarter, by 0.50 percent.
The UBI scrip was trading at Rs 241.45, up 6.55 percent, on the BSE.
Besides QIP, the bank is expecting capital infusion from the government during the current fiscal. The government infused Rs 500 crore in UBI during 2013-14 as part of Rs 14,000 crore recapitalisation plan.
Recently, the bank raised USD 350 million (Rs 2,100 crore) through bonds from overseas market.
The 5.5 years bonds were priced at a spread of 280 basis points and was oversubscribed 3.4 times with demand from 150 investors.
This was part of USD 2 billion Medium Term Note Programme. --- PTI