Two million French without electricity because of cold
Submitted by Hardeep Sidhu on Tue, 12/22/2009 - 06:18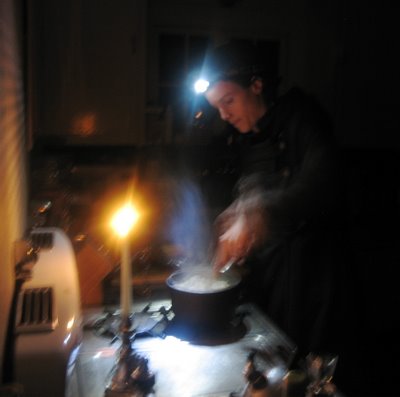 Paris, Dec 21 :Two million people lost electricity for nearly two hours in southern France Monday because of the effects of the cold snap, energy provider RTE said.
RTE said it undertook a partial blackout after a technical malfunction threatened to cripple the entire system.
The incident occurred in a region of France which is vulnerable to partial blackouts during unseasonably cold weather because of its high electricity consumption, RTE said.
According to RTE, a drop in temperature of 1 degree Celsius in winter provokes an increase of electricity consumption in France of about 2,100 megawatts, or about twice that of the city of Marseille. (DPA)