Twitter introducing changes to make reporting abuse, blocking easier in coming weeks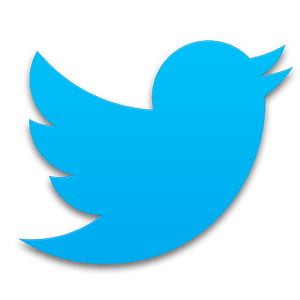 London, Dec 03 - In a bid to tackle increasing cases of online abuse, Twitter is making changes that will allow users to report abuse or offensive content "more easily."
The social media platform is set to introduce changes that will include a new reporting procedure, change in the way users block others and novel ways of dealing with reported tweets, reported the BBC.
Remarking that users' safety is always a priority, Twitter said that the changes are aimed at giving users "greater control over their experience."
The changes will take effect "in the coming weeks." (ANI)