Tommy Hilfiger's new line is colourful, sporty
Submitted by Dalbir Sahota on Tue, 09/10/2013 - 22:20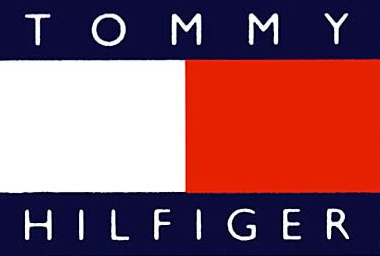 New York, Sep 10 : Fashion apparel brand Tommy Hilfiger's women's spring-summer 2014 collection is colourful and sports-inspired.
The collection was presented at the New York Fashion Week here Monday.
"It's Melrose to Malibu. The West Coast represents a golden era of surf, sport, and optimism," Tommy Hilfiger, founder of the lifestyle brand Tommy Hilfiger Group, said in a statement.
With the sun-kissed West Coast in mind, Hilfiger has designed the line in a palette that ranges from saturated brights to sun-washed pastels. He has added vibrant spin to classics like the polo, sports jersey, and bowling shirt. Track-pant ease has been given to the lowers as far as tailoring is concerned.
Scuba, surf, and skate references are borrowed from the active lifestyle native to California, and athletic details are artfully incorporated in the line. (IANS)
Technology Sector