Telstra's unit acquires Kony Solutions in the US
Submitted by Darpana Kutty on Wed, 06/26/2013 - 13:10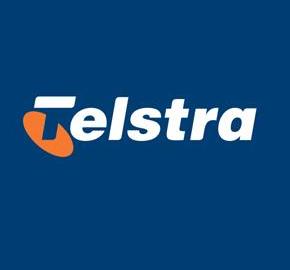 A Venture Capital unit of Australia's largest telecom player, Telstra has acquired Orlando-based app developer Kony Solutions making its first investment during the year.
Telstra Ventures has invested about $US18.3 million in Kony. Kony's app is being sued by several firms around the world including Hyatt, Konica Minolta and Schweppes. Under the agreement to acquire the app developer, Telstra will enter into a reseller partnership with Kony and offer its app to its business and enterprise customers.
Telstra Ventures managing director Mark Sherman said, "We are investing in an innovative company and adding immediate value by being able to offer Kony's products to our business and enterprise customers."
Telstra Ventures, which was formed in 2011, has a presence in Australia and Silicon Valley in the western US. The fund has about $40 million a year to invest in technology start-ups in the economy. The fund has earlier invested in Silicon Valley's Ooyala and Australian start-ups Mandoe Media, IPScape, Whispir and Dimmi.
Kony's CEO Raj Koneru said that the deal will allow the company to expand its presence in the APAC region. Kony will be able to access Telstra's well-established customer channels and strengthen its position among the enterprise customers.
Technology Sector