Tech Mahindra overpaid for Comviva stake: Deutsche Bank says
Submitted by Harish Dhawan on Tue, 09/18/2012 - 16:01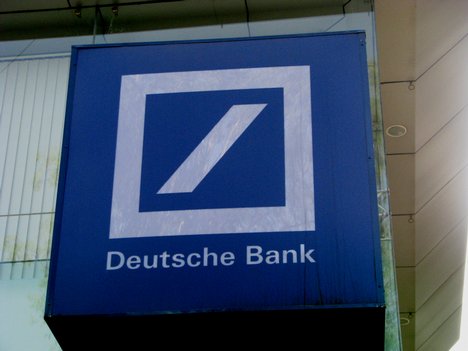 Software firm TechMahindra (TechM) seems to have made an overpayment of Rs 71.3 crore for the controlling stake in Comviva Technologies, brokerage Deutsche Bank estimated.
TechM on Monday confirmed that it had agreed to acquire a 51 per cent stake in Comviva - Bharti Group subsidiary that provides value-added services and mobile payment solutions - for Rs 260 crore.
But, brokerage Deutsche Bank said in a research note, "Based on a comparison with OnMobile (a close competitor of Comviva), Tech Mahindra seems to have overpaid Rs 71.3 crore for the controlling stake in Comviva."
The estimated overpayment translates to Rs 5.5 per share of TechM.
However, the brokerage added that the acquisition would enhance TechM's capability in the mobile product space and help the company diversify its service assortment beyond operating system support, business systems support and all that.
The new entity will be called Mahindra Comviva, in which Bharti Group will continue to own a 20 per cent equity stake. Apart from Bharti Group, Cisco Systems Inc, WestBridge Capital, and Sequoia Capital also own stakes in Comviva.
Shares in TechM jumped 2.2 per cent to Rs 923.30 in opening trade in early Tuesday trading, while the Bombay Stock Exchange (BSE) was trading flat at 18552.41.
Technology Sector