Tata Motors Long Term Buy Call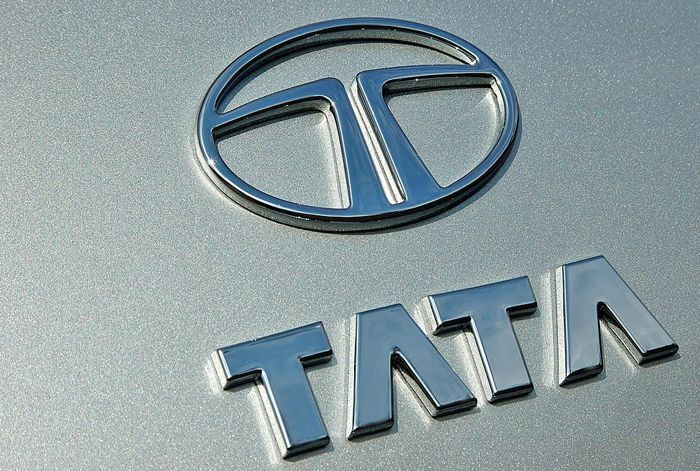 Stock market analyst MB Singh has maintained 'buy' rating on Tata Motors Ltd stock to achieve a long term target of Rs 1140.
According to analyst, the interested investors can buy the stock with a strict stop loss of Rs 1050.
Today, the stock of the company opened at Rs 1073 on the Bombay Stock Exchange (BSE).
The share price has seen a 52-week high of Rs 1091.70 and a low of Rs 530.10 on BSE.
Current EPS & P/E ratio stood at 51.12 and 20.96 respectively.
Tata Motors delivered to the Delhi Transport Corporation (DTC) CNG-Electric Hybrid Low-floor Starbuses, country's primary such vehicle.
The company has signed deal with 14 banking institutions to provide clients in the state of Kerala with loans for buying the Tata Nano at smart interest rates.
Such loans for the company's cheapest car will be available at all divisions of SBI, CBI, HDFC Bank, ICICI Bank, Tata Motor Finance, UCO Bank, Bank of Baroda etc.
Tata Motors Group worldwide sales, which include Tata, Tata Daewoo and Hispano Carrocera range, Tata passenger vehicles together with distributed products in the country, and Jaguar and Land Rover, stood at 85,114 units during the last month, an increase of 29% as compared to the same period of last year.
Cumulative sales for the financial year stood at 424,938, up by 42% as against the same period of last year.