Taiwan offers cabbages in return for swine flu shot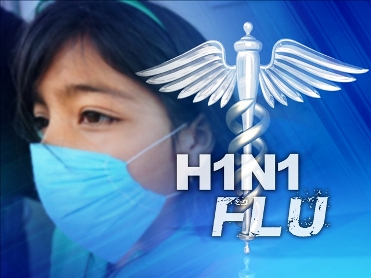 Taipei, Dec 12 : Taiwan launched an island-wide H1N1 vaccination campaign Saturday, offering cabbages and other small gifts to induce people to take the shot.
More than half a million people took the vaccination shot Saturday at 2,573 places designated by the Department of Health.
They include hospitals, clinics, community centres, shopping malls, train stations and temples.
Some Taiwanese are reluctant to take the shot, fearing the vaccine is not safe.
To lure people to take the shot, the shopping malls and community centres gave the recipient a big green cabbage or a small gift, like a ruler or a rubber eraser.
Premier Wu Den-yi took the H1N1 vaccine shot Saturday. President Ma Ying-jeou was took a shot of the locally-developed H1N1 vaccine last month.
Before Saturday, Taiwan had already vaccinated 2.6 million people who were categorized as priority groups - infant and children, students, patients, pregnant women and senior citizens.(DPA)