Swiss basketball player to challenge headscarf ban
Submitted by Mohit Joshi on Wed, 09/09/2009 - 23:35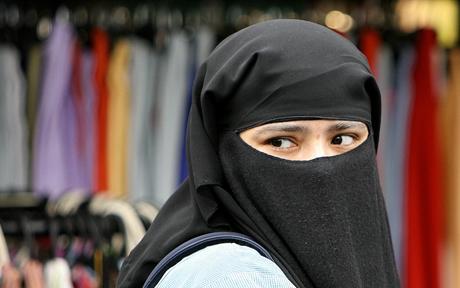 Geneva  - A Swiss basketball player said she was set to fight a ban on her Islamic headscarf which would force her to either remove the covering or quit the sport, local media reported Wednesday.
Sura Al-Shawk who plays for the team STV Luzerne, was informed by the regional basketball association that International Basketball Federation rules banned headscarves.
"I've been playing wearing my scarf for almost a year and a half. Many of the players have Christian tattoos and religious symbols on their bodies and nobody objects to that," Al-Shawk said, according to the swissinfo. ch news portal.
The federation, for its part, said it demands complete political and religious neutrality when playing at league-level. Moreover, it said wearing "accessories" could increase the chance of injury, as basketball was a contact sport.
Al-Shawk, originally from Iraq, plans to fight the ruling and said she has support from Swiss law professors and lawyers in Berne and Geneva.
Switzerland's Muslim monitory constitutes about 4 per cent of the population.(dpa)