Starbucks all set to go boozy!
Submitted by Deepan Chawla on Sun, 03/23/2014 - 15:55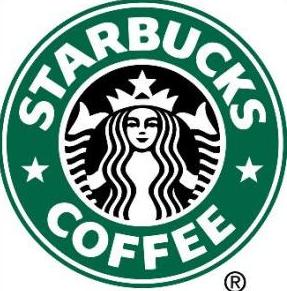 Washington, March 23 - Starbucks will be serving alcohol to its customers soon as a part of their "evenings menu".
The company has recently announced that they have been testing their new menu, which consists of flatbreads and chicken skewers and a small variety of beer s and wines, in 20,000 plus locations, E! Online reported.
Chief Operating Officer Troy Alstead said that they have tested it "long enough in enough markets" and there has been a meaningful increase in sales during that time of the day.
The company has also answered most of the questions about their new venture on their website. (ANI)
Technology Sector