Sochi 2014 ticket sales shock organiser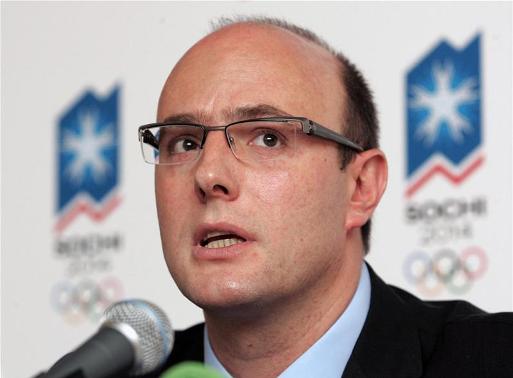 Sochi, March 14 : The rapid pace of ticket sales for the Sochi 2014 Winter Olympics has stunned organising committee head Dmitry Chernyshenko.
The first sales of tickets were made available to Russians Feb 7, a year before the opening ceremony and sales were brisk with tickets for the men's hockey gold medal game gone in a matter of minutes.
"We suggested that there would be very high demand so we did national research. We got ready but the result surpassed all our most optimistic expectations," Chernyshenko said Wednesday.
"The tickets in the first wave were sold out literally in several hours. I want to reassure all the fans - there are still tickets and they will come on sale gradually."
Of the remaining tickets, 97 percent will be sold for less than 7,000 rubles ($227). Slightly more than half of buyers are male, at 60 percent.
This winter's test event calendar has faced disruption from the weather, with several mountain competitions cancelled due to warm temperatures or heavy rain.
Dmitry Kozak, deputy prime minister in-charge of Olympic matters, said the weather was a learning experience and suggested the conditions were unlikely to be repeated next year.
"The test events passed successfully, with the exceptions of the weather's whims. Because of the warm weather there was no snow and it was necessary to solve the problem in extreme conditions. I think it was positive experience," he said.
The heavy rain caused an emergency Wednesday when authorities had to evacuate 700 construction workers whose camp near the mountain venues were flooded.
The Olympics will be held Feb 7-23 next year.(IANS)