Simon Cowell swaps security staff for ex-Army commandos
Submitted by Kiran Pahwa on Sat, 05/16/2009 - 19:25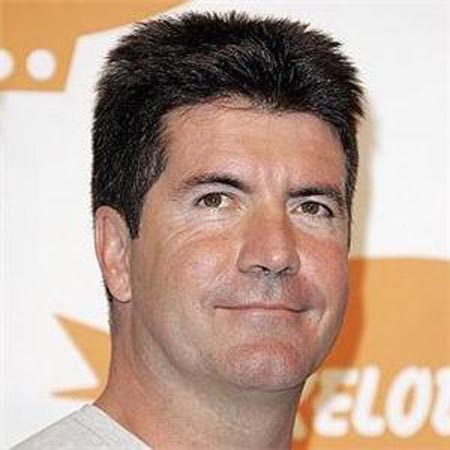 London, May 16 : Music mogul Simon Cowell has decided to step up his security, and he has replaced his security staff with ex-Army commandos.
Cowell, 49, took the dramatic step after becoming concerned about his safety.
"Simon has decided to step up his private security," the Sun quoted a source as saying.
"He found a tracking device under his car last year and there have been people loitering around his LA home, so he thinks it's wise to take precautions.
"Simon was happy with his previous muscle. But now he's a global star he faces bigger threats.
"He thinks a team used to planning manoeuvres is a good thing," the source added. (ANI)